A solution for every problem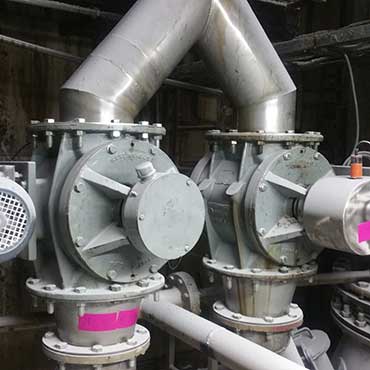 We call this approach "tuning." We apply various advanced technologies to increase the revenue from your production by having fewer breakdowns and downtime and a longer life span. Rotary and diverter valves can have many different problems, which depend on your product, sector, and production process. The main problems are explained below, as well as the solutions proposed by Uptivalves. For each rotary or diverter valve that Uptivalves receives for overhaul or repair, we make a diagnosis based on the nature of the damage. Uptivalves maintains and repairs all makes and types of rotary and diverter valves. Whether it's a sluice valve, blowing seal, airlock, dosing sluice, or flanged valve, we apply our innovative solutions to prevent problems in the future. In combination with an Uptivalves maintenance contract and SLA, you will have peace of mind.
Leakage
Air escaping between rotor and stator.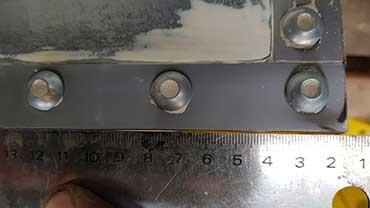 Excessive leakage may cause product to get stuck above the rotary valve, reducing product flow. Certain materials may also give rise to premature wear of the rotary valve due to erosion. The solution is to change the design of the rotary valve. The possibilities are - adjustments to the rotor - chamfering the rotor blades - remaking parts of the rotary valve with lower tolerance margins - building a new rotor - improving the seals - using different materials
Book a collection
Adhesion
The product sticks to or in the rotary valve.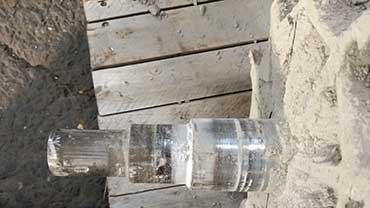 Product with a high moisture content will often stick to the rotary valve. This is caused by the surface of the housing and the rotor blades being rough or by product sticking to the rotor's V-shape. It is also possible that product sticks together in the rotary valve, reducing the throughput capacity. The solution to this problem is to apply an anti-adhesion coating.
Book a collection
Leaking seals
Pressure differences inside and outside the valve.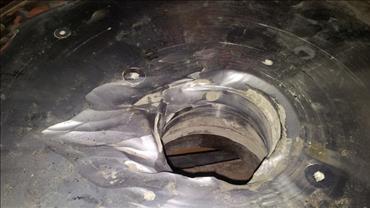 As the seal begins to wear out and deteriorates in quality, both air and product can escape from the rotary valve. If this problem is neglected for too long, the rotor may fall into the housing, causing additional damage. The solution is to replace the seal.
Book a collection
Corrosion
Gradual deterioration of the metal.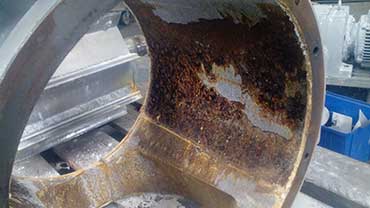 Corrosion occurs when the material of a rotary valve, iron or steel, reacts to the product or the moisture in the product. The rotary valve will start to rust due to a chemical reaction to environmental influences. Uptivalves can remedy this by using a different type of steel or applying a coating. Design changes may be appropriate to extend the lifespan of bearings and seals.
Book a collection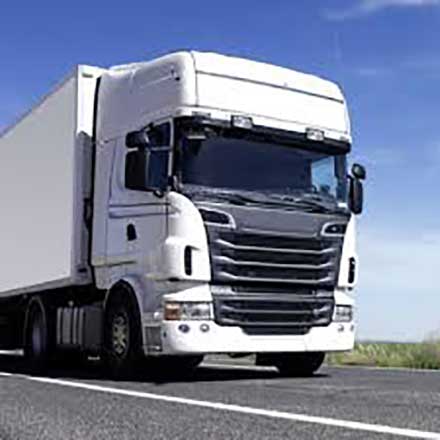 Book a collection